Nurturing healthy hearts in primary schools for one incredible cause..
Life-long benefits
Sitting less and being active for 60 minutes or more each day has plenty of health benefits for primary-aged children. Research suggests that active children are more likely to become active and healthy adults, with a lower risk of developing preventable diseases, including heart disease, stroke and some cancers.
How to get involved
Are you keen for your child's school to run Jump Rope for Heart?
Register your school
Reach out to your teacher and ask them to register your school.
Students sign up online
Then record your skipping and access skipping videos.
Raise funds online
Share your fundraising page with family and friends, and collect donations online.
Celebrate your success
Celebrate your school's success on your Jump Off Day.
Is your

s

chool

already involved?
What's involved for parents
Schools typically run the Jump Rope for Heart program for 6 to 8 weeks, which includes the launch to students, regular skipping activities each week and their final Jump Off Day. They will also likely organise other health-related lessons and activities.
For parents, you will need to help by registering your child online which will allow them to log skipping minutes, seek donations online and access skipping videos so they can teach themselves more skipping tricks.
Saving Australian hearts
More than 580,000 Australians live with the painful impact of heart disease today. You might know and love someone whose life has been impacted by heart disease. When primary school kids join Jump Rope for Heart, they help to improve their own heart health, while raising money to support lifesaving heart disease research.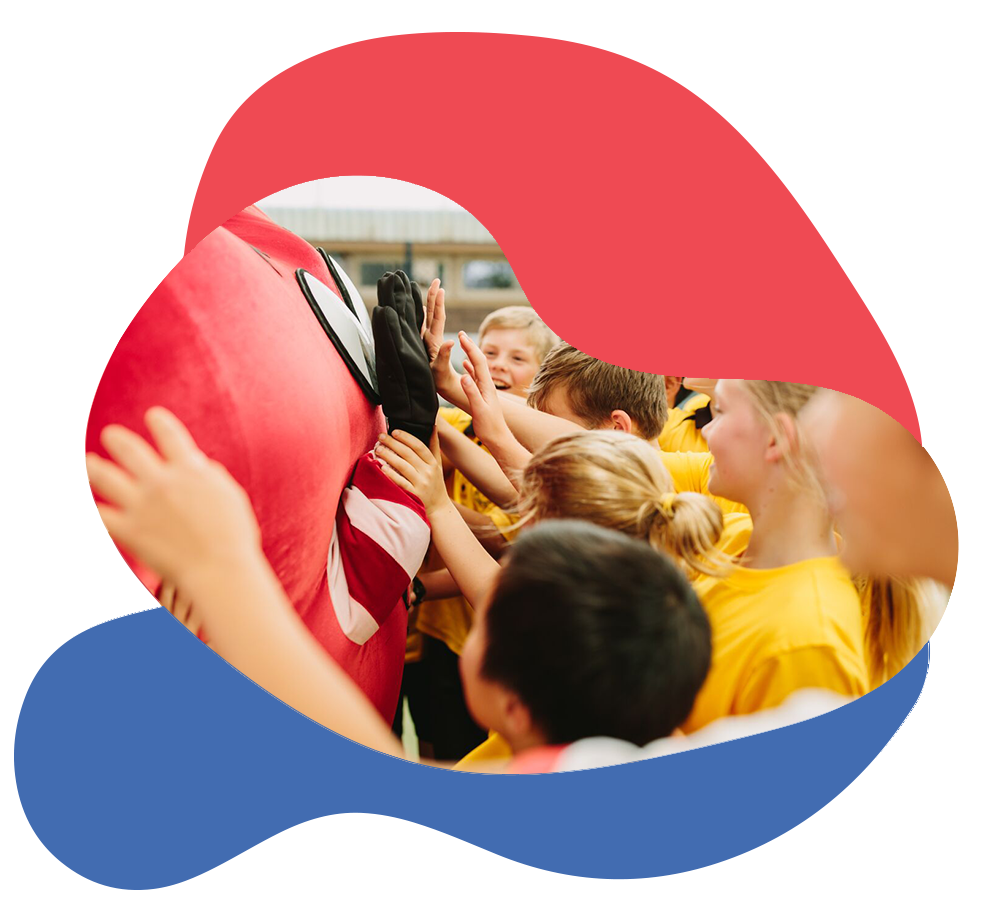 Thank you prizes
We've got the coolest prizes to thank you for your awesome fundraising efforts!
See what parents are saying
"Iris and I could not be more proud of Abi! We always knew she was a little champion, but to be putting in this much effort and raising so much money for the Heart Foundation in her first year at school is fantastic. Iris has also been working hard behind the scenes to support Abi's skipping and fundraising efforts. It means a lot to our family, especially my mum."

- Mark Pigram, Father of Jump Rope champion Abi
"They have such a personal connection to heart disease and really enjoy skipping," she said. "They also understand how important it is to raise funds for research into conditions like hypertrophic cardiomyopathy (HCM)."

- Melissa Waller, Mother of Jump Rope champion Jacob and Byron
"Seeing my child's excitement and determination to learn something new is one of the best parts of Jump Rope for Heart. Skipping is such a fabulous exercise for everyone, it brought all the kids together and all the mums loved it too!"

- Danielle Rudman, Mother of Jump Rope Champion Emily