Raise vital funds, get your school skipping and have fun.
Jump Rope for Heart helps your students get the exercise they need and raise money to save Aussie hearts.
Being active is one of the most important ways that children can improve their health and wellbeing. Did you know two in three primary school students don't meet the Australian Physical Activity Guidelines?
That's where Jump Rope for Heart can help your school.
The program can help primary schools meet the mandatory weekly requirements for student participation in sport and physical activity, and encourages students to build a positive attitude towards exercise, healthy eating and heart health.
How to get involved
Jump Rope for Heart can fit anywhere in your school's schedule. A typical program is run for 5-8 weeks and includes a school-wide launch and weekly skipping sessions. Students log their skipping progress and seek donations on our secure, online portal. Skipping at home accelerates their skill development, which they can show off at the Jump Off Day celebration.
Register your school
Register for Jump Rope for Heart in one easy step
Sign up online
Help students set up their fundraising pages - they're Heart Heroes now!
Ready, set, skip!
As your Heart Heroes begin skipping, ask the school community to donate
Celebrate your success
Celebrate your Heart Heroes at your school's Jump Off Day
Skipping Challenge
Over the last 40 years many Heart Heroes have logged many minutes and hours of skipping. This year, we'd love to see the Jump Rope for Heart community clock up 40,000 hours of skipping across the country. Will you help us reach our goal?
Lesson Plans
We have partnered with Cool Australia to create 24 new curriculum aligned lesson plans from Foundation to Year 6.
The lesson plans are entirely exclusive to schools participating in Jump Rope for Heart.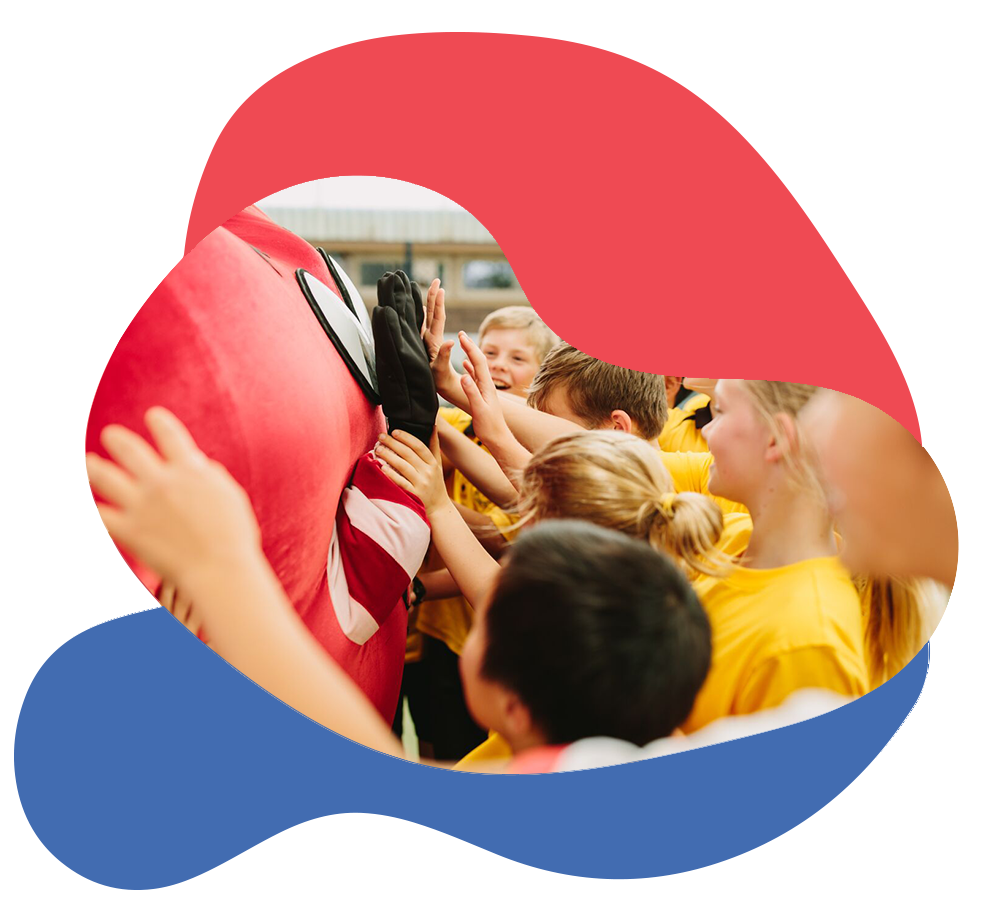 How your donations can help
Over the last 40 years, our student Heart Heroes have skipped their way to $111 million in donations. These funds help support innovative heart research and programs that are transforming Australian lives.
"It's a great community event, with plenty of opportunities to celebrate student improvement. We also found that students who had been disengaged during break time found the challenge of double-unders a real motivator."

- Natalie W, Bellerive Primary School, Tasmania
"Covid restrictions meant I needed to find something meaningful for my students to do at school and at home. The Jump Rope for Heart program and online platform was the perfect fit."

- Ian A, King Island District High, Tasmania
My father had quadruple bypass surgery two years ago, so the Heart Foundation became more important to me on a personal level. It is also a great fitness program for the students to help keep them active.

- Troy W, Chairo Christian School, Victoria
Find out more about Jump Rope for Heart
Download this pack and share it with your school, collegues or Principal