Jump Rope for Heart program partners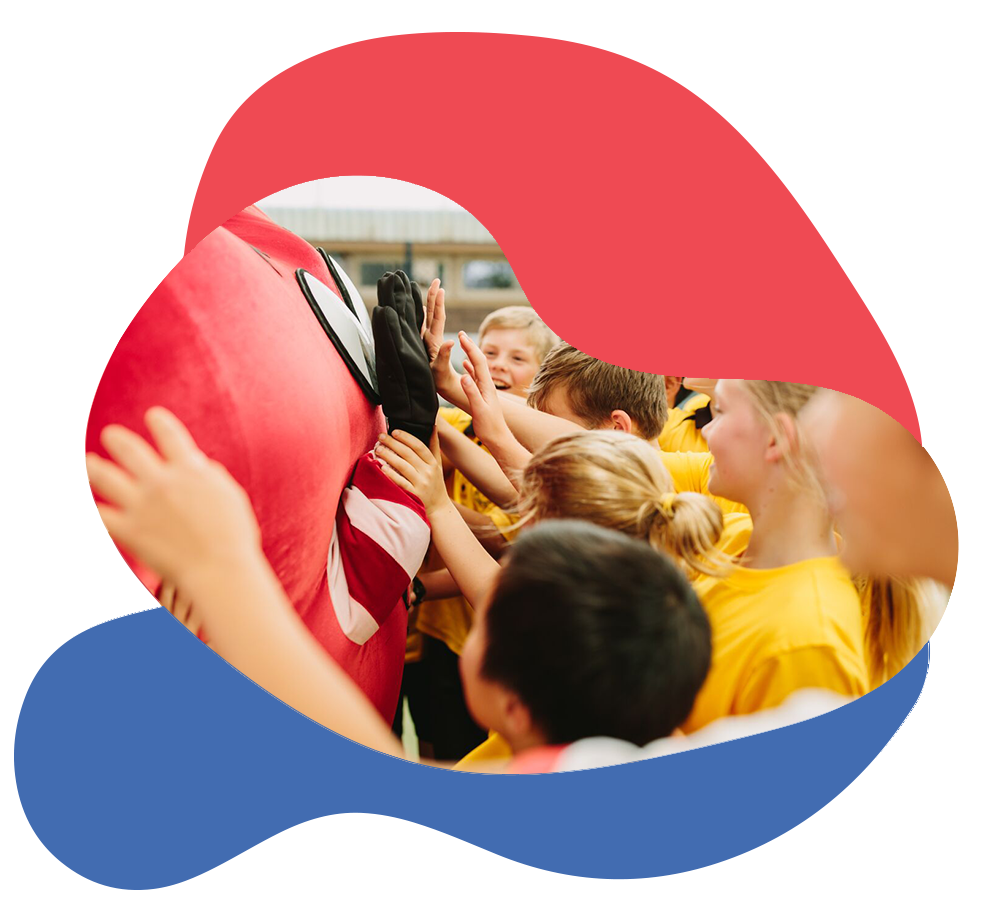 Jump on Board
Jump Rope for Heart is one of Australia's most successful, long-standing school participation programs. Jump Rope for Heart forges connections, encourages fun and simple exercise, and raises vital funds for heart research.
The program brings together principals, teachers, parents, primary school-children and the broader community, uniting all for a common goal – healthy hearts. Jump Rope for Heart program has expanded, with vibrant digital resources integrated into playground and at home skipping.
Find out how your company or brand can benefit in numerous ways from joining in.
Springfree's innovative design is the world's safest, highest quality and longest lasting trampoline supported by a full 10-year warranty on the entire trampoline. To bring you the safest trampoline Springfree has effectively removed the impact areas that cause injuries on a traditional, spring-based trampoline. We are the only trampoline in Australia to be recommended by CHOICE® 3 times in a row.
Key safety features:
Hidden Frame: Springfree trampoline's frame is well beneath the jumping surface - you can't hit it, period.

SoftEdge

® Mat: Springfree trampoline's SoftEdge mat is over 30 times more shock-absorbent than the pads.

FlexiNet® Enclosure: Springfree trampoline's FlexiNet enclosure uses flexible net rods to cushion jumpers and prevent
Vuly pushes limits in outdoor play equipment. Founded in Brisbane in 2008, they thrive on combining the very best in industrial design and technology to create the most dynamic and safe products for families around the world.
Vuly believes in making healthy play both safe and fun – encouraging a better lifestyle. Jump Rope for Heart, not only mirrors our mission, but they also help raise funds for heart research, patient support and programs that save lives. And Vuly is excited to be part of this bigger picture.