Jump Rope for Heart Program Partners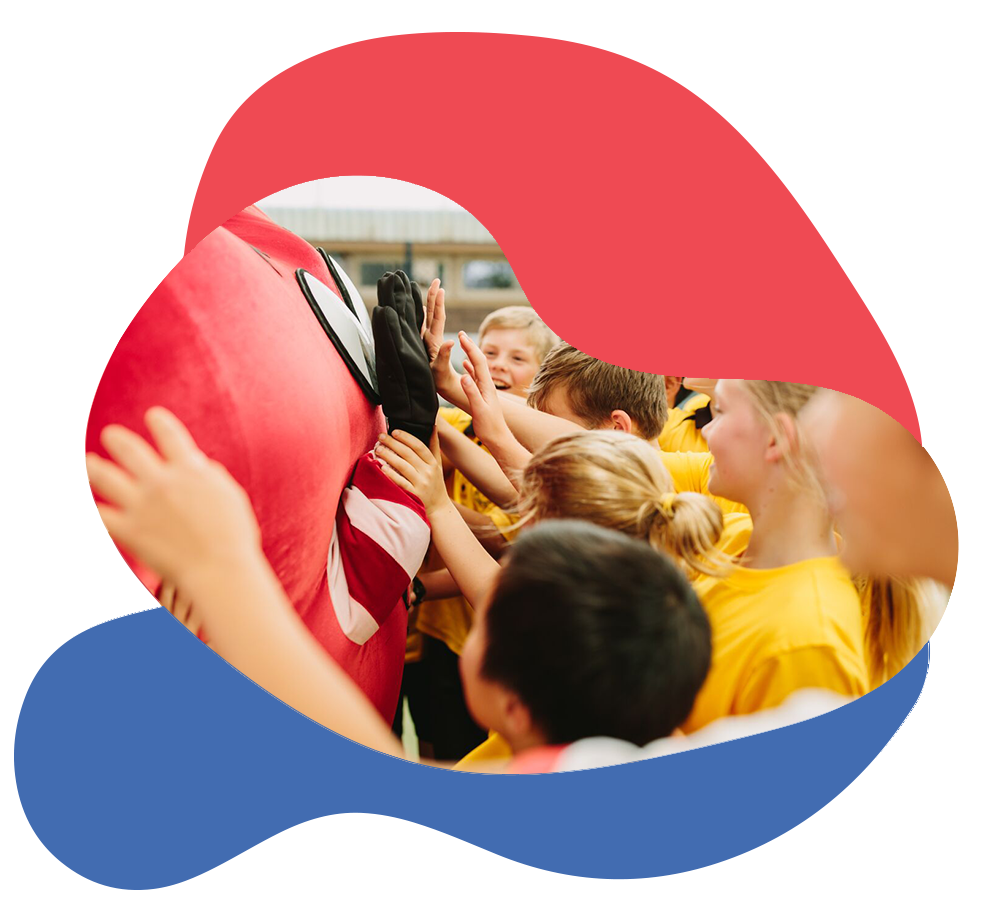 Jump on Board
Jump Rope for Heart is one of Australia's most successful, long-standing school participation programs. Jump Rope for Heart forges connections, encourages fun and simple exercise, and raises vital funds for heart research.
The program brings together principals, teachers, parents, primary school-children and the broader community, uniting all for a common goal – healthy hearts. Jump Rope for Heart program has expanded, with vibrant digital resources integrated into playground and at home skipping.
Find out how your company or brand can benefit in numerous ways from joining in.