Inspiring healthy hearts in primary schools; all for one incredible cause
Fit, happy and confident kids
The Heart Foundation's ready-made skipping program helps primary school students move more and have fun, while they raise funds for heart research, patient support and programs that help save lives.
How to jump for Aussie hearts
Register your school
Ask a teacher to register your school.
Students sign up
Then record your skipping. You can also access skipping videos.
Raise funds
Tell everyone you are skipping to help save Aussie hearts.
Celebrate
Enjoy your school's Jump Off Day.
Win a large modular swing set, monkey bars or two bikes
From Wednesday 27 October to Friday 5 November 2021, all children participating in Jump Rope for Heart have the chance to win one of three incredible prizes from Vuly.
Skipping: the perfect exercise for young hearts
To be happy and healthy, children need 60 minutes of moderate to vigorous physical activity every day. Join Jump Rope for Heart to see more skipping skills videos.
Saving Australian hearts
More than 580,000 Australians live with the painful impact of heart disease today. You might know someone whose life has been impacted by heart disease. When primary school kids join Jump Rope for Heart, they help to improve their own heart health, while raising money to support lifesaving heart disease research.
Supporting little hearts since 1983
For more than 38 years, Jump Rope for Heart has helped to fund groundbreaking research that helps to fight heart disease.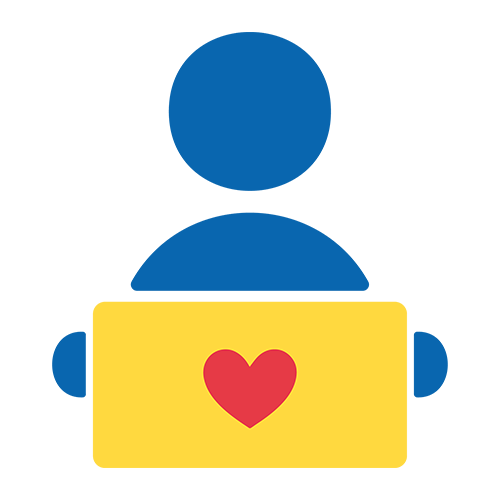 $106 million
Over $106 million raised for vital research, support and programs that help save lives.
10 million
Over 10 million Aussie kids have skipped their way to a healthier heart.
90% of schools
90% of Australian primary schools have been part of Jump Rope for Heart over the last 38 years.